The ADAPT program had many positives for a person, like me, with a busy lifestyle. It allowed me to master the skills needed at an affordable price in a ten week time frame. I had never seen or heard of a program like this before ADAPT. I am incredibility grateful that I found and completed the program. I can now have a career with flexible working days/hours and a chance at meeting new, enlightening people.
See the full review
This program has changed my life. It made starting a career possible in only 10 weeks! Saturday's only, which was perfect for my schedule. Jen and Katie are amazing instructors and teach you everything you need to know and more about working in the dental field. Also very affordable. I would recommend this program to anyone!! Thank you Jen and Katie!
See the full review
This program makes becoming a dental assistant easy and affordable. I was able to work full time and complete the 10 week program! Jen and Katie do their best to give you real life experiences and hands on training in an actual dental office. I would highly recommend ADAPT to any one looking to get their start in dental assisting!
See the full review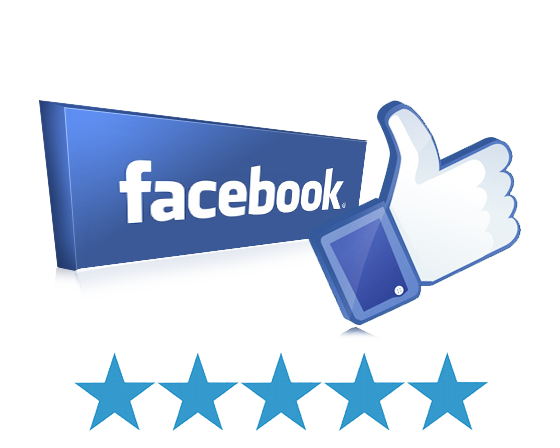 This was an awesome program. Kadie and Jenn were very sympathetic to each individuals needs. I was able to learn so much from this class in such a little time. I highly recommend this program to anyone that is looking to further their career in dental assisting.
More Facebook reviews
This is an awesome program. I knew adapt was the school for me. Jen is an amazing teacher, the hours and the days we're perfect. I've learned so much from this program and it was hands on. Thank you so much Jen
More Facebook reviews
this school is great being a mother and working full time, the teachers are amazing! i have learned so much in just 10 weeks! 10/10 recommend!
More Facebook reviews
---
Read what peers say about our Director
"Jen is a detail oriented hands on teacher who will gracefully help you fall in love with dentistry if you are not in love from the beginning. She will inspire you to become the best you can be without the army like drilling. It's like spending time with a girlfriend who is pretty darn smart. Although Jens personality may be simple and approachable she will definitely challenge you to reach a standard that is high. Her passion and excitment will be the very thing that will awaken your own joy in serving others. I worked with Jen at Afinia Dental, as my clinical director I am privilege to have had the experience to pick apart her brain and allow her to train me and help lift me up to a higher standard of patient care and understand the meaning of teamwork. From my own experience in working and knowing Jen I believe by taking her program you will become a qualified Dental Assistant who will leave the program with a great sense of knowledge and skill that will help push your career to the next level."
"Jen knows more about clinical dentistry than many dentists. She is an excellent communicator and teacher. I recommend to other dentists that they hire her students preferentially over students from other schools."
"Jen is an amazing instructor because she's able to push assistants to think a problem or situation out before she has to give too much guidance. If you do have an issue Jen is great at walking you through it so you understand what was done wrong and the best way to fix. Team work is always stressed from Jen which instils a great attitude from each member of the office!"
"Jen is such a fantastic teacher and mentor, she has a way of not only explaining but truly teaching the information and helping you instill it into everyday dental assisting. She will gives you the tools to succeed as an excellent dental assistant."